Scott Cain
Attorney at Law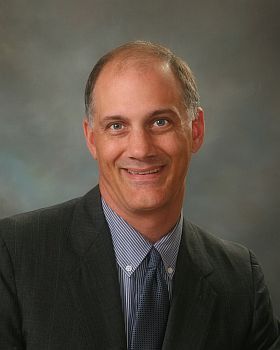 Scott Cain was born and raised in Cleburne, Texas. After graduating from Cleburne High School, Mr. Cain received his Bachelor of Arts from the Criswell College in 1989. In 1999, Mr. Cain received his Juris Doctor, magma cum

laude, from the Texas Wesleyan University School of Law.

During law school, Mr. Cain was a member of the Phi Delta Phi honorary legal fraternity, and served as an Editor for the Texas Wesleyan University Law Review, treasurer for the Student Bar Association, and the traveling member of the moot court team.

Mr. Cain is licensed to practice law in Texas by the Supreme Court of Texas and in federal courts in the northern District of Texas. He is a member of the Texas, Johnson and Tarrant County Bar Associations.

Mr. Cain is active in many local and state civil activities. He has served on numerous boards of directors including the Cleburne Chamber of Commerce, the Cleburne Pregnancy Center, and the Cleburne Economic Development Foundation. He frequently assists organizations such as the Texas Scottish Rite Hospital for Children, Johnson County Children's Advocacy Center and numerous churches throughout Johnson County. Mr. Cain believes that effective representation also involves community service.

Mr. Cain is a trial lawyer, general practice lawyer and certified mediator. His practice consists of all areas of civil litigation, appellate law, oil and gas, corporate, probate law, real estate, and condemnation with a focus on commercial litigation.
Bookmark This Page
Practice Areas
Business Litigation, Construction, Contract, Copyright, Corporation, Environmental, Estate Planning, Partnership, Probate, and Real Estate
This attorney was last modified on: 2011-06-10 16:08:32